Welcome!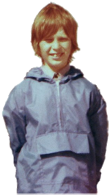 This is the personal website of Paul Pepper, Technical Director and co-founder of getpepper web and software development company.
You'll find the usual about page, but the main bit is the blog section, which I use as a jotter for technical notes.
Hope you'll find something here to interest you – thanks for visiting!